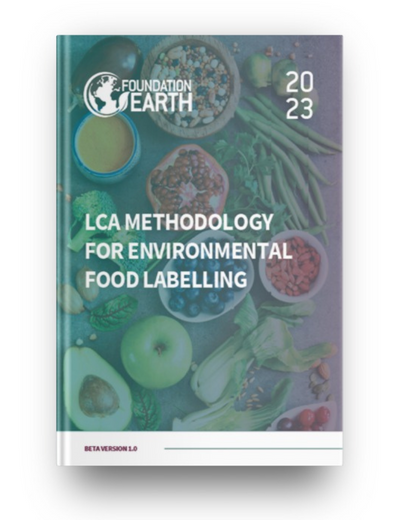 Foundation Earth LCA Methodology for the environmental assessment of food products
This document presents the full Life Cycle Assessment Methodology produced and implemented by Foundation Earth and its LCA experts.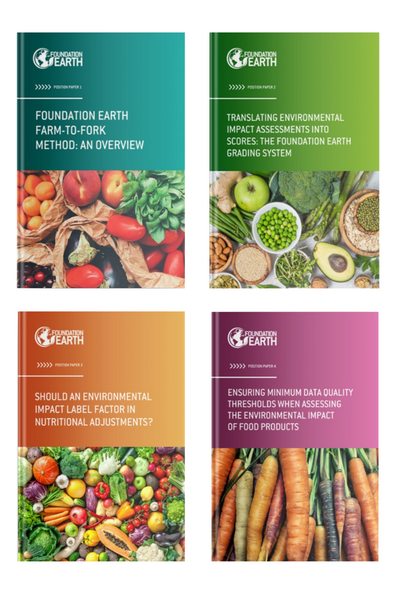 Paper 1: Foundation Earth Farm-to-Fork method: an overview
Paper 2: Translating environmental impact assessments into scores: the Foundation Earth grading system
Paper 3: Should an environmental impact label factor in nutritional adjustments?
Paper 4: Ensuring minimum data quality thresholds when assessing the environmental impact of food products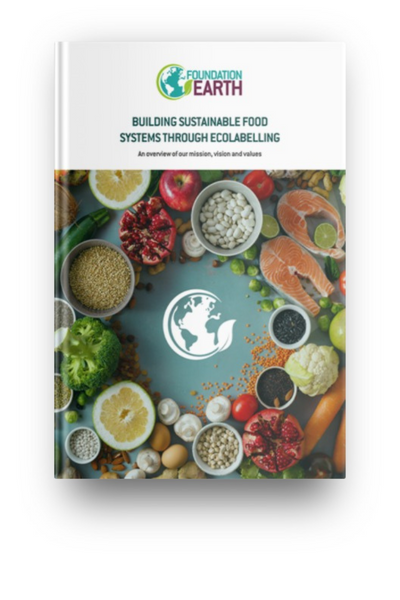 Building sustainable food systems through ecolabelling
Read more about our mission, vision and values.