Our global food system is responsible for 70% freshwater consumption, one third of greenhouse gas emissions, 80% biodiversity loss and 90% global deforestation.
With population growing across the globe, food demand is expected to increase by more than 70% in the next 30 years, putting immense pressure on our planet's resources.
Foundation Earth is developing a robust, data-driven environmental scoring system for food products, helping businesses innovate in a more sustainable way and transforming food systems for the better. The result is a front-of-pack ecolabel that provides consumers with the clear and credible information they need to make more sustainable buying choices.
Together, we can build a more sustainable food industry.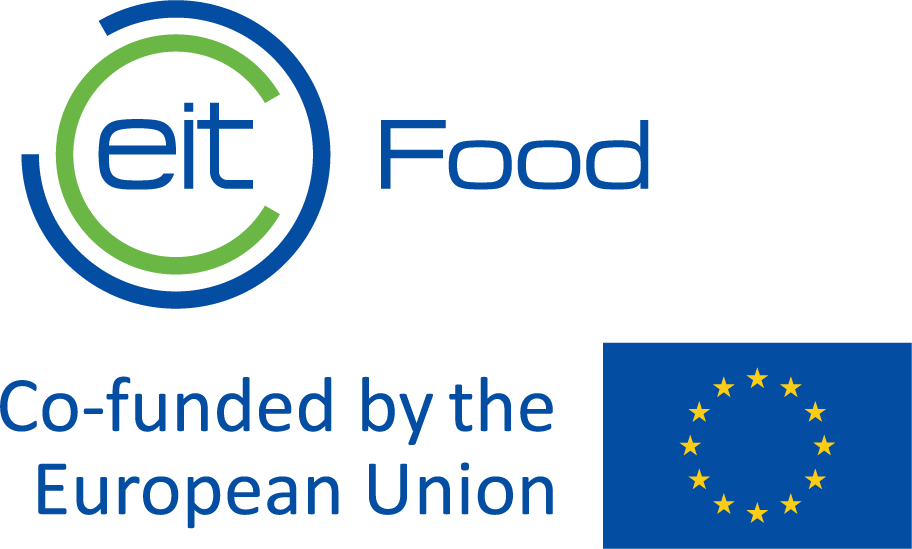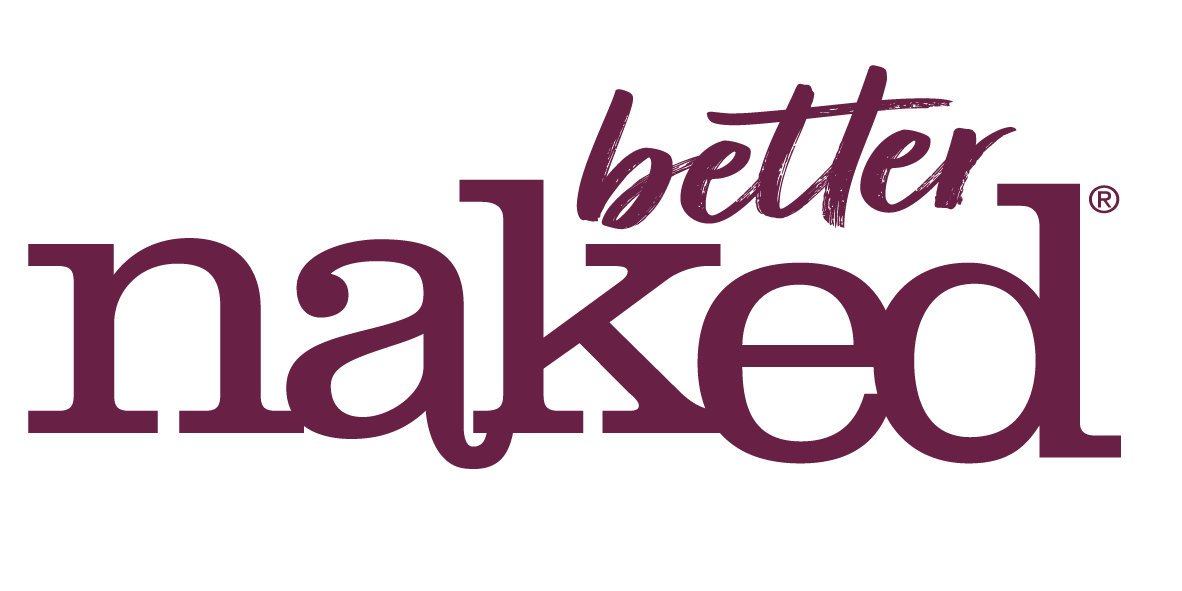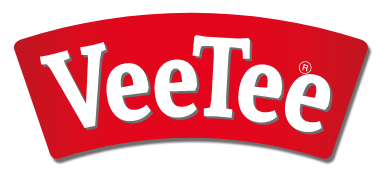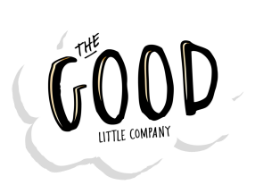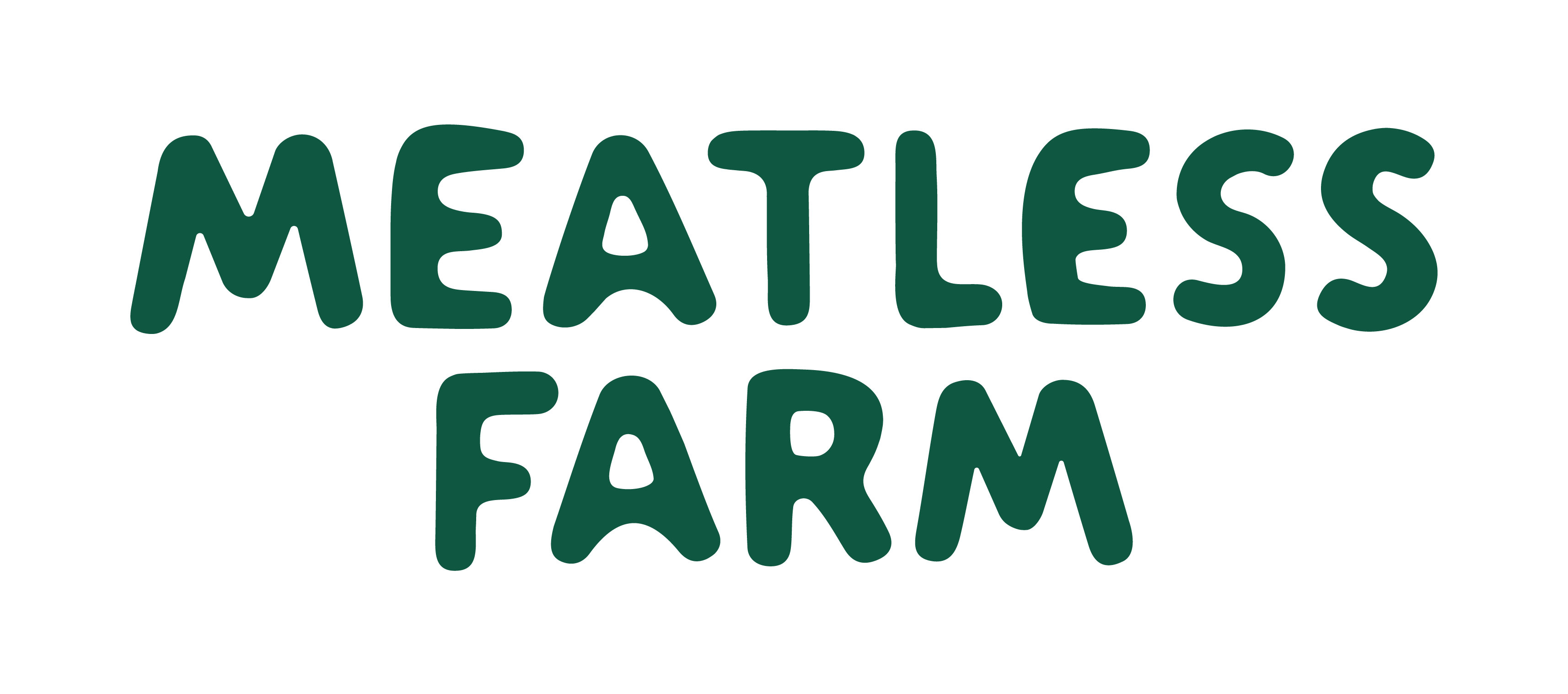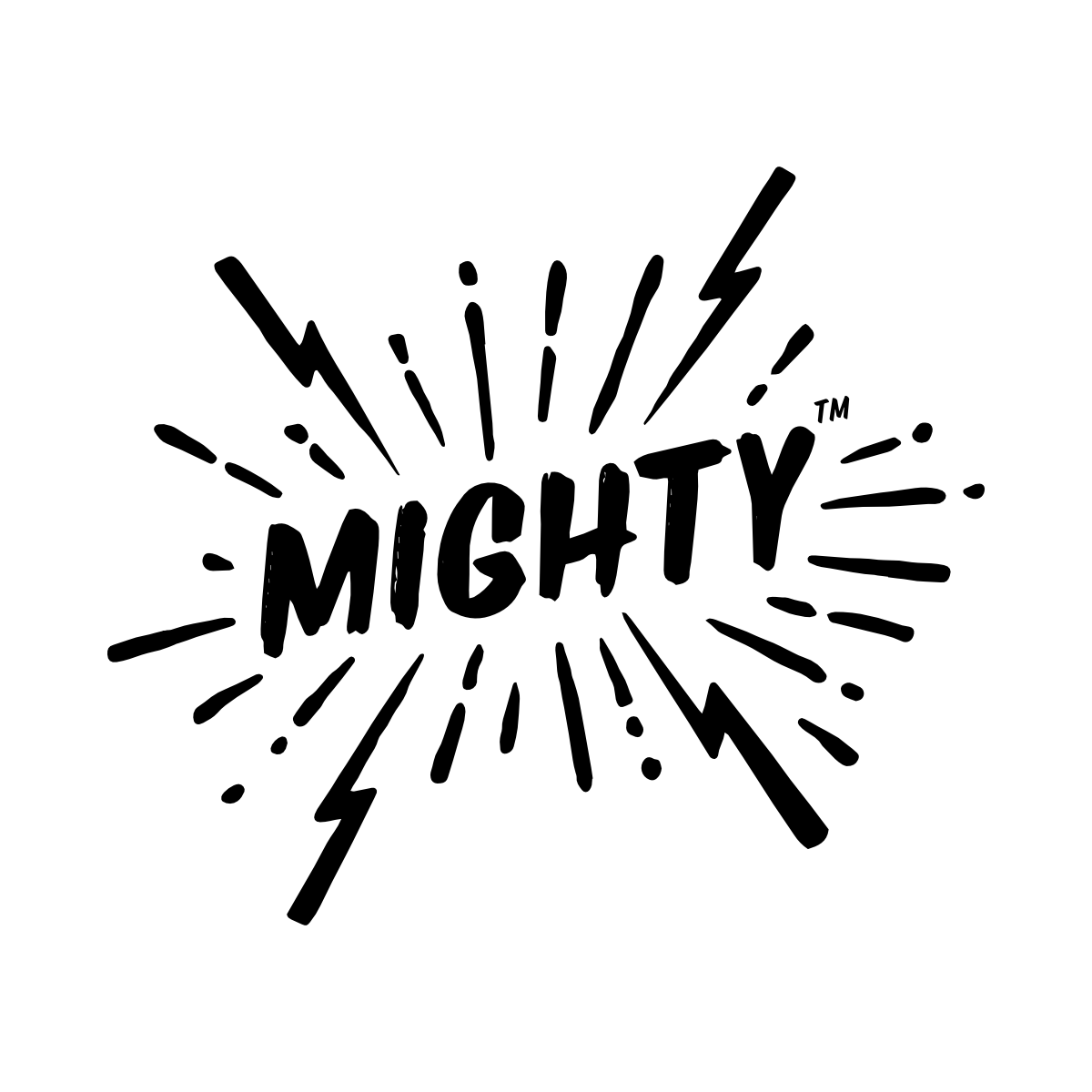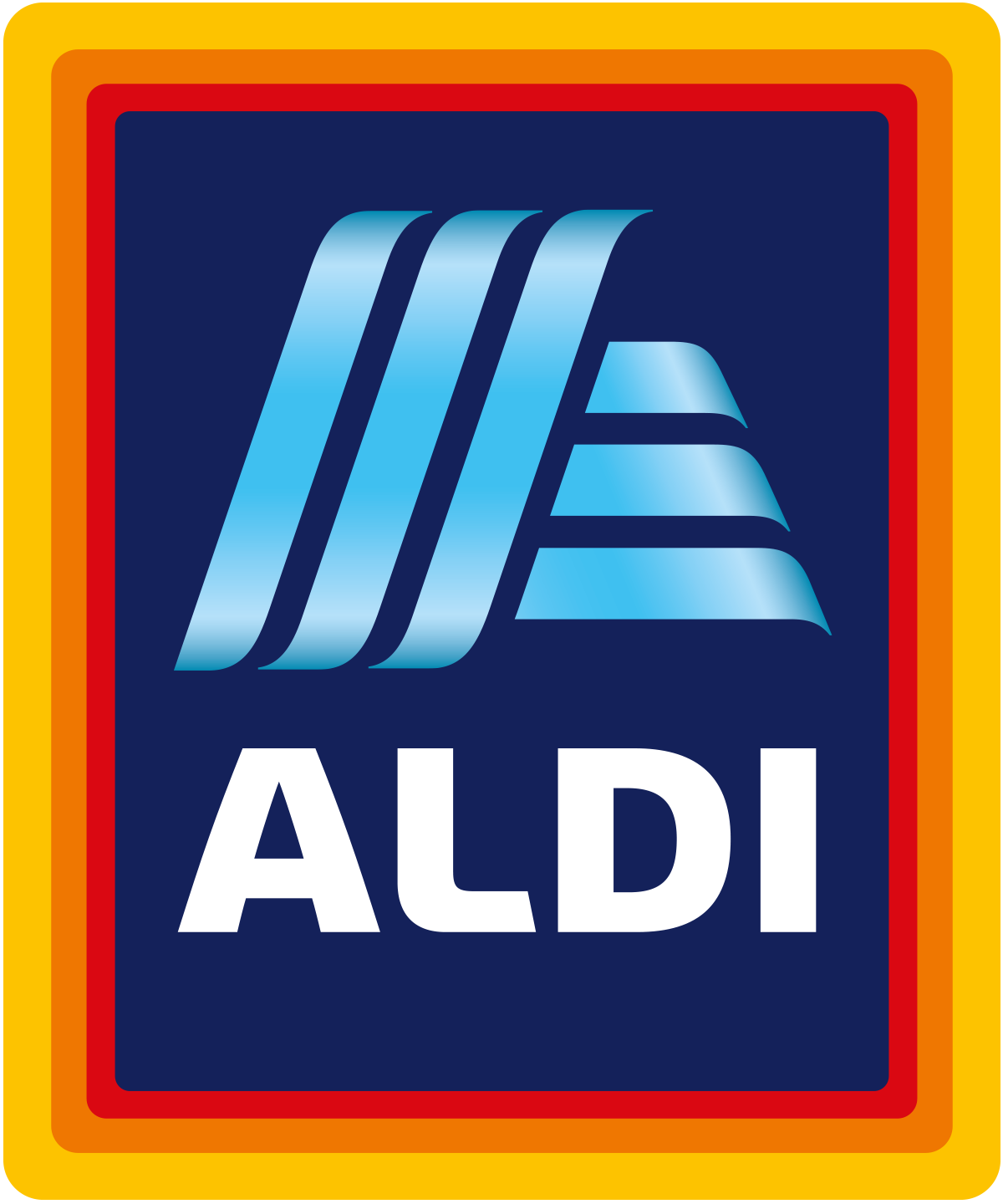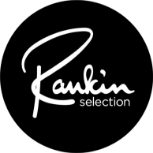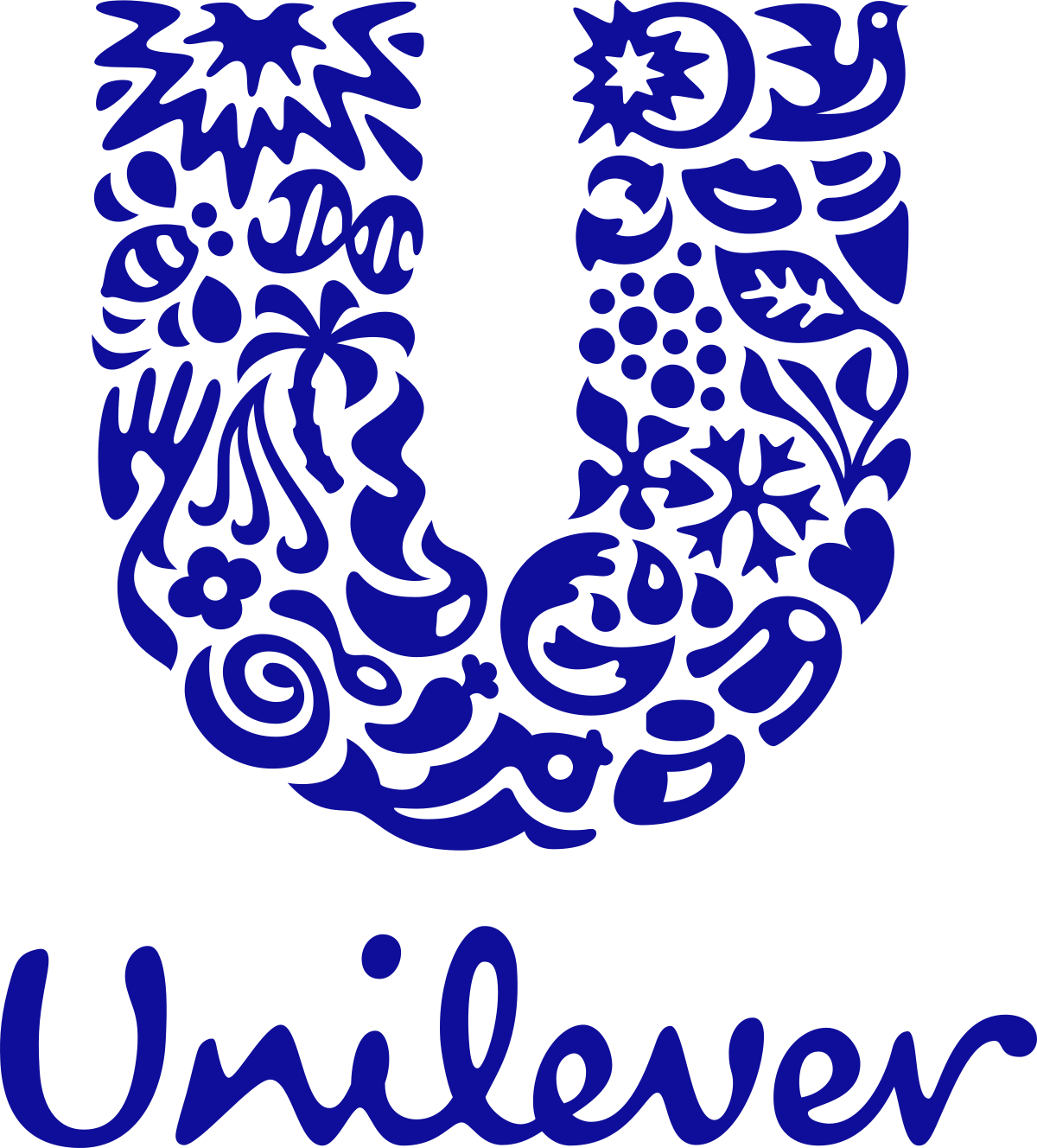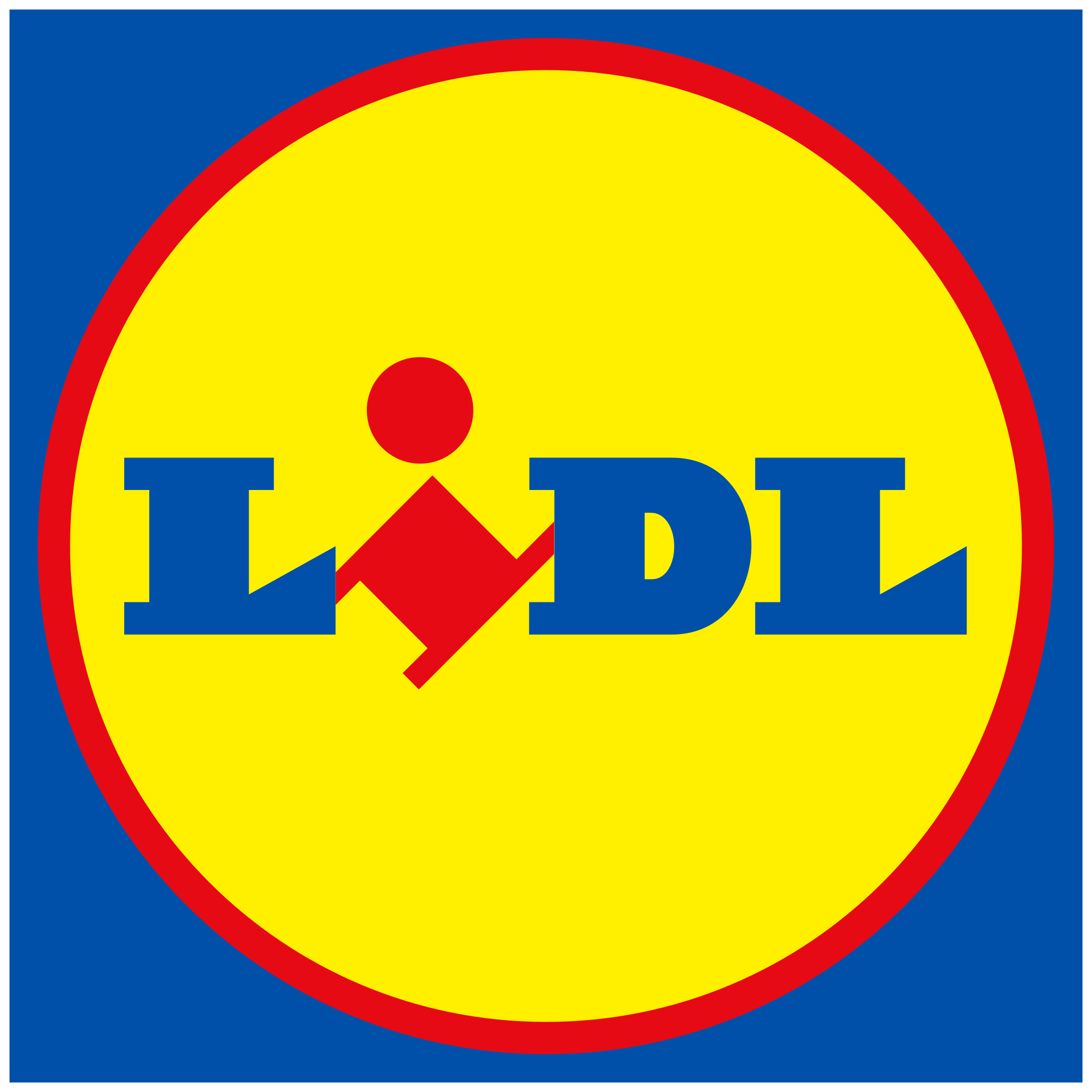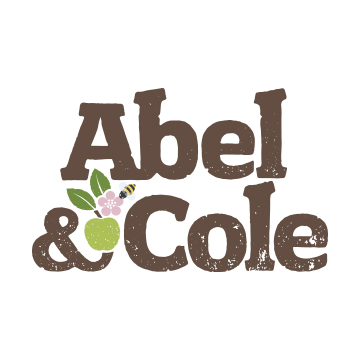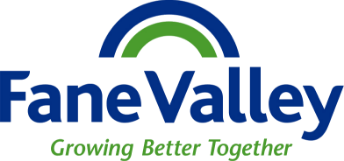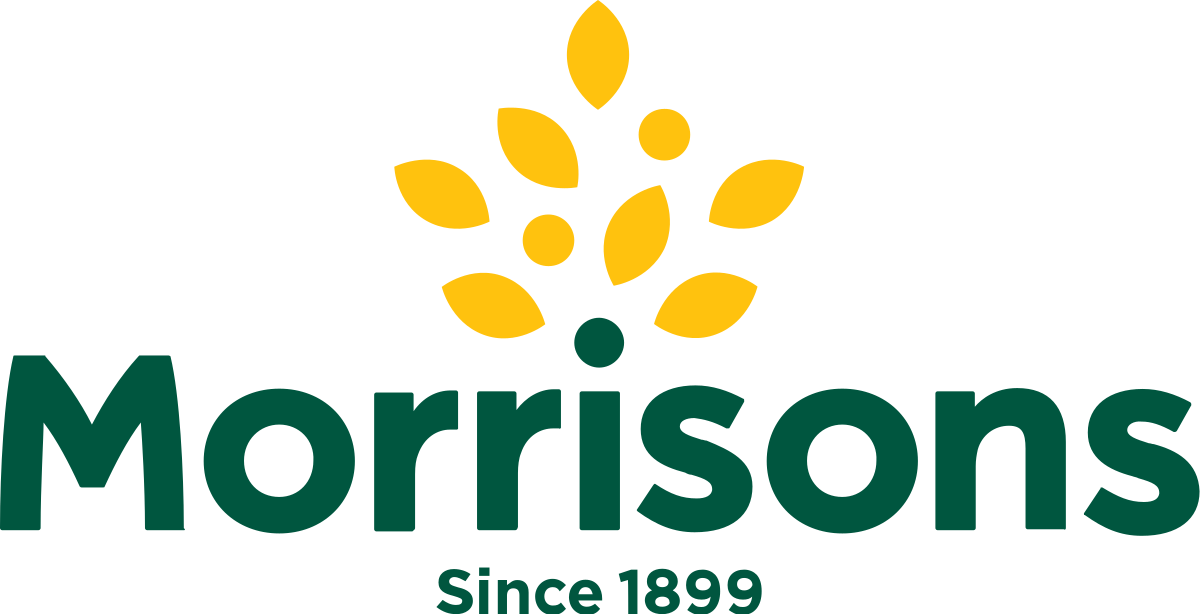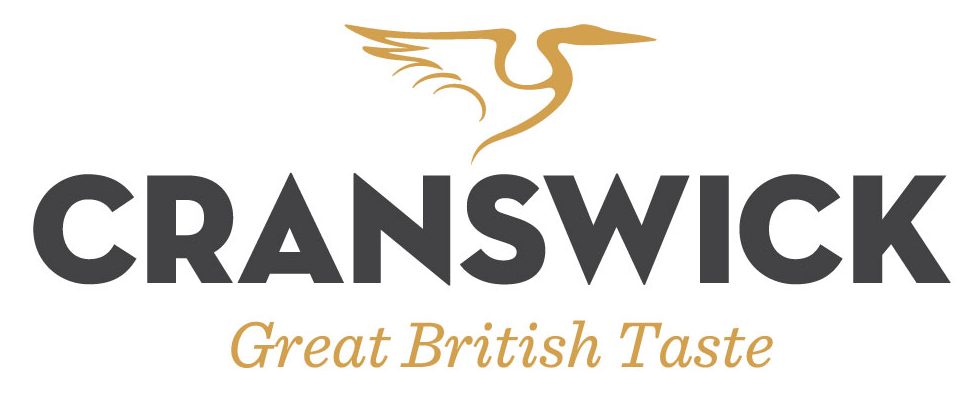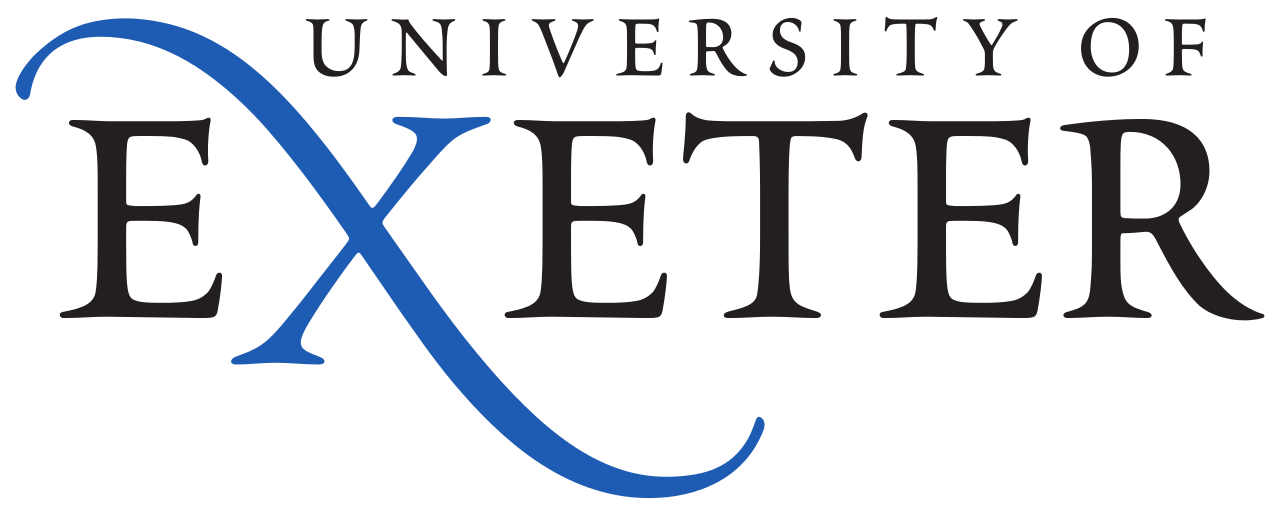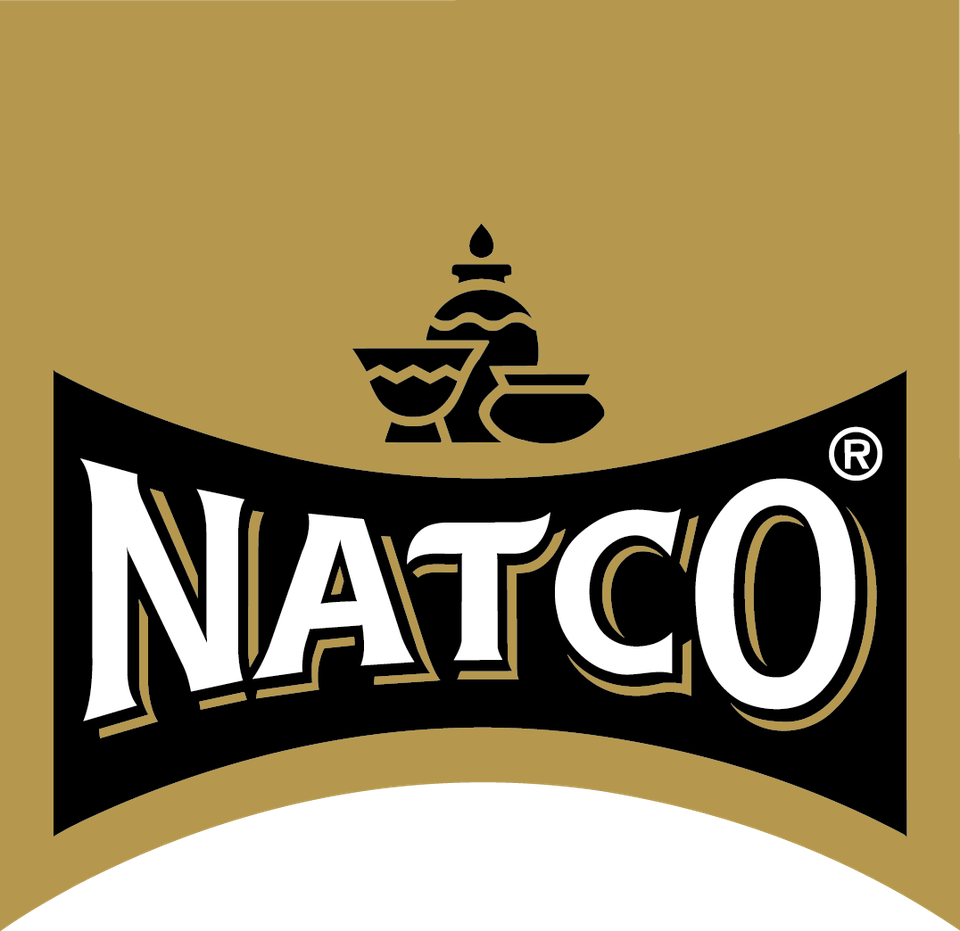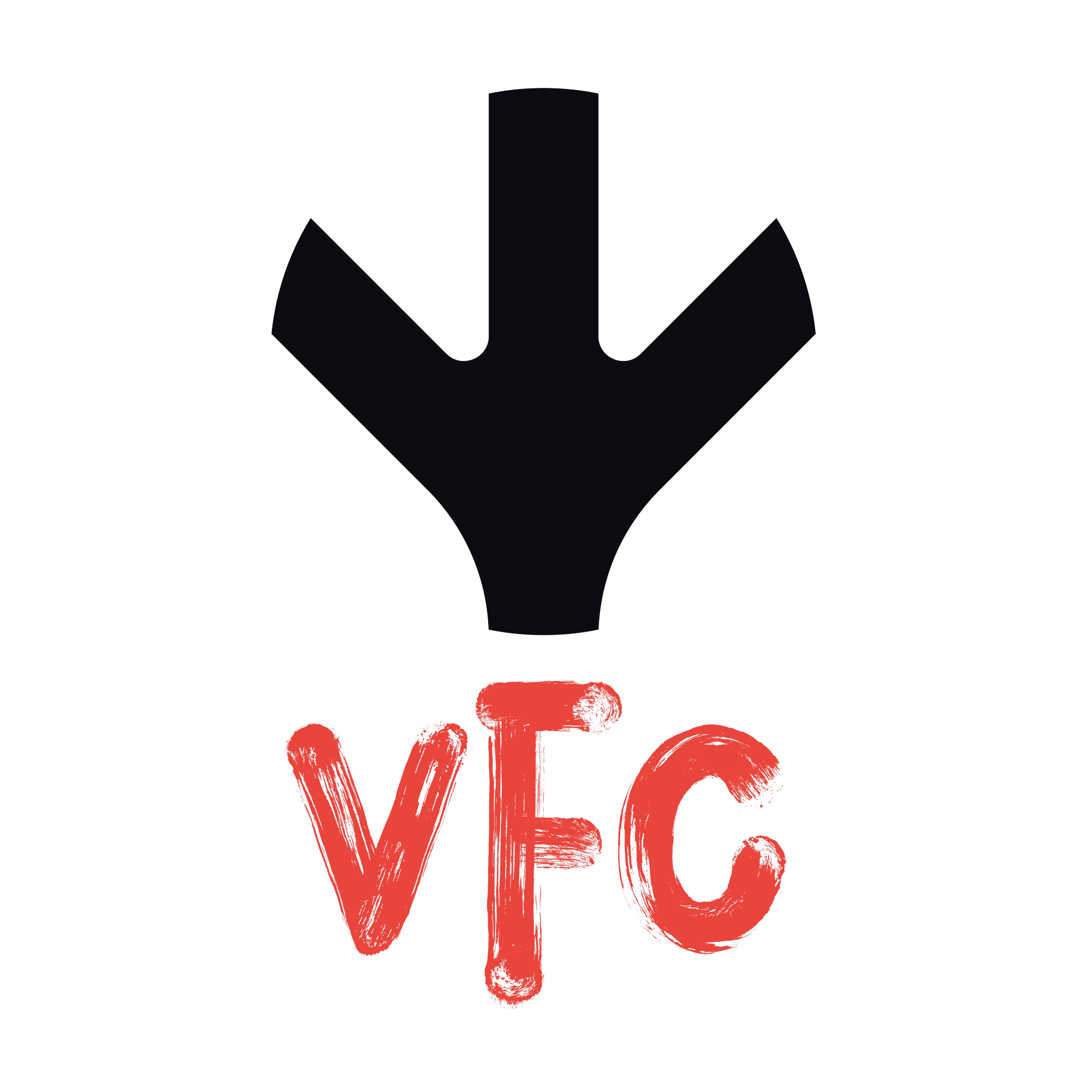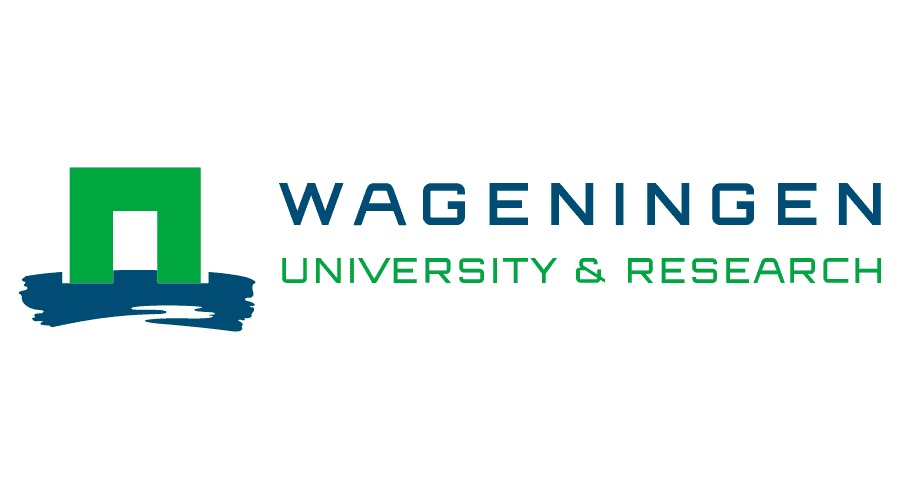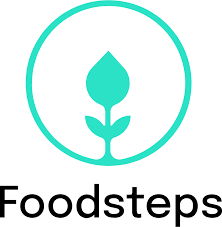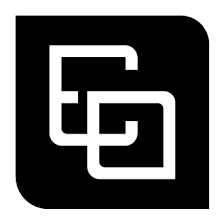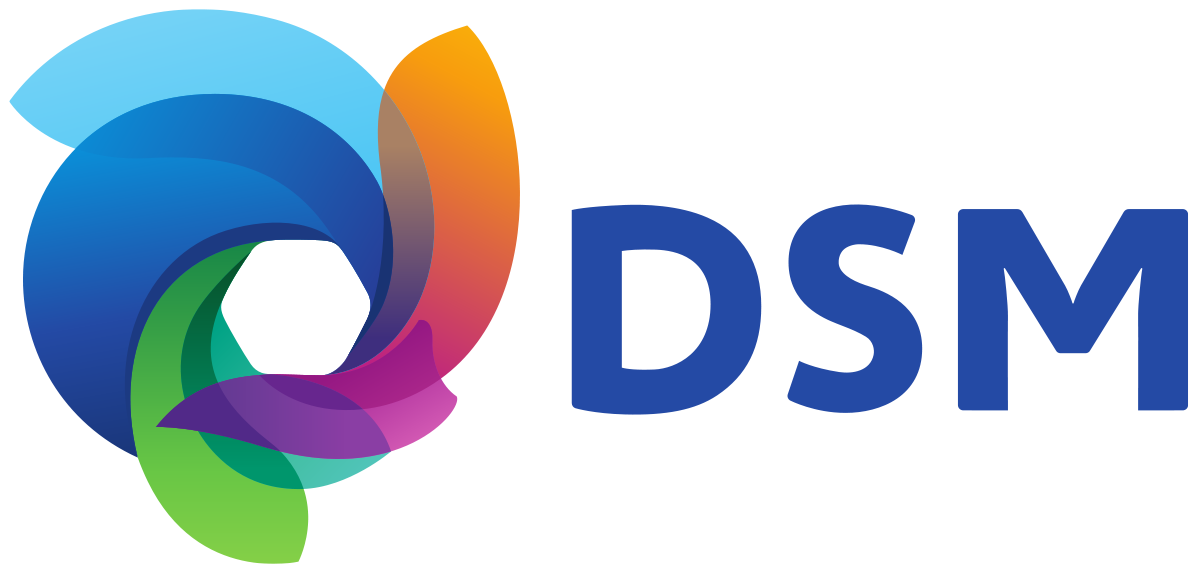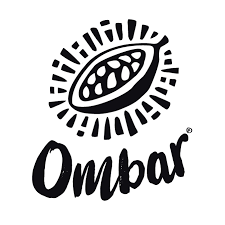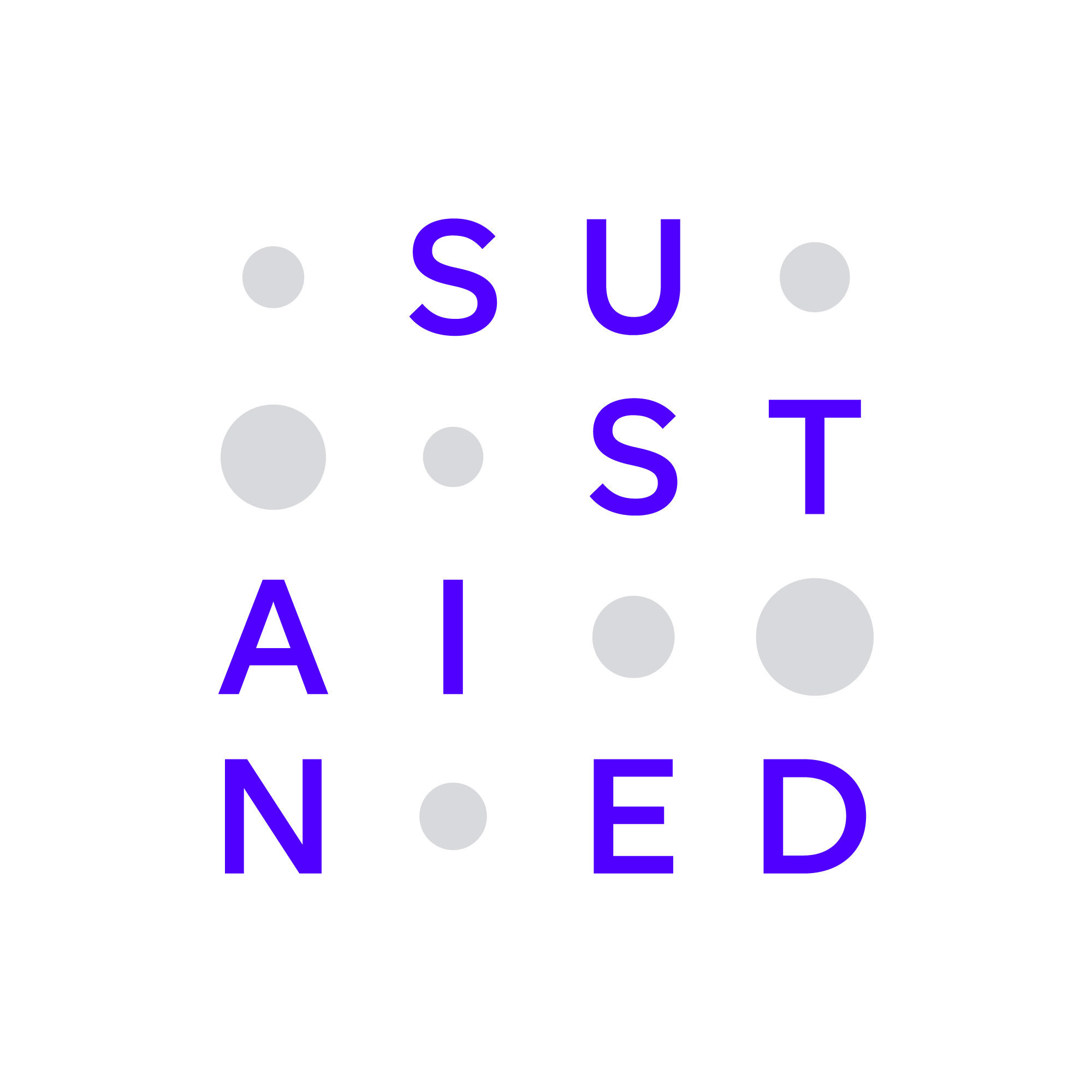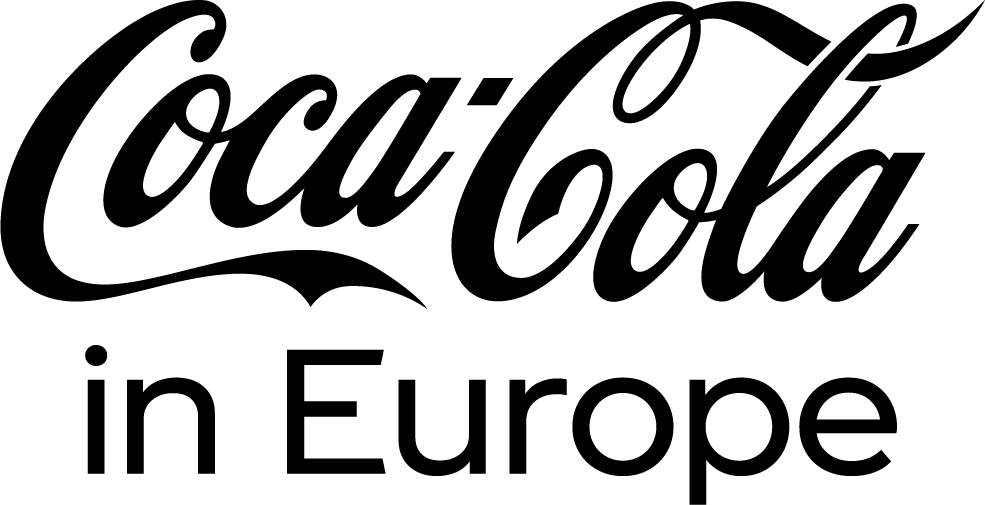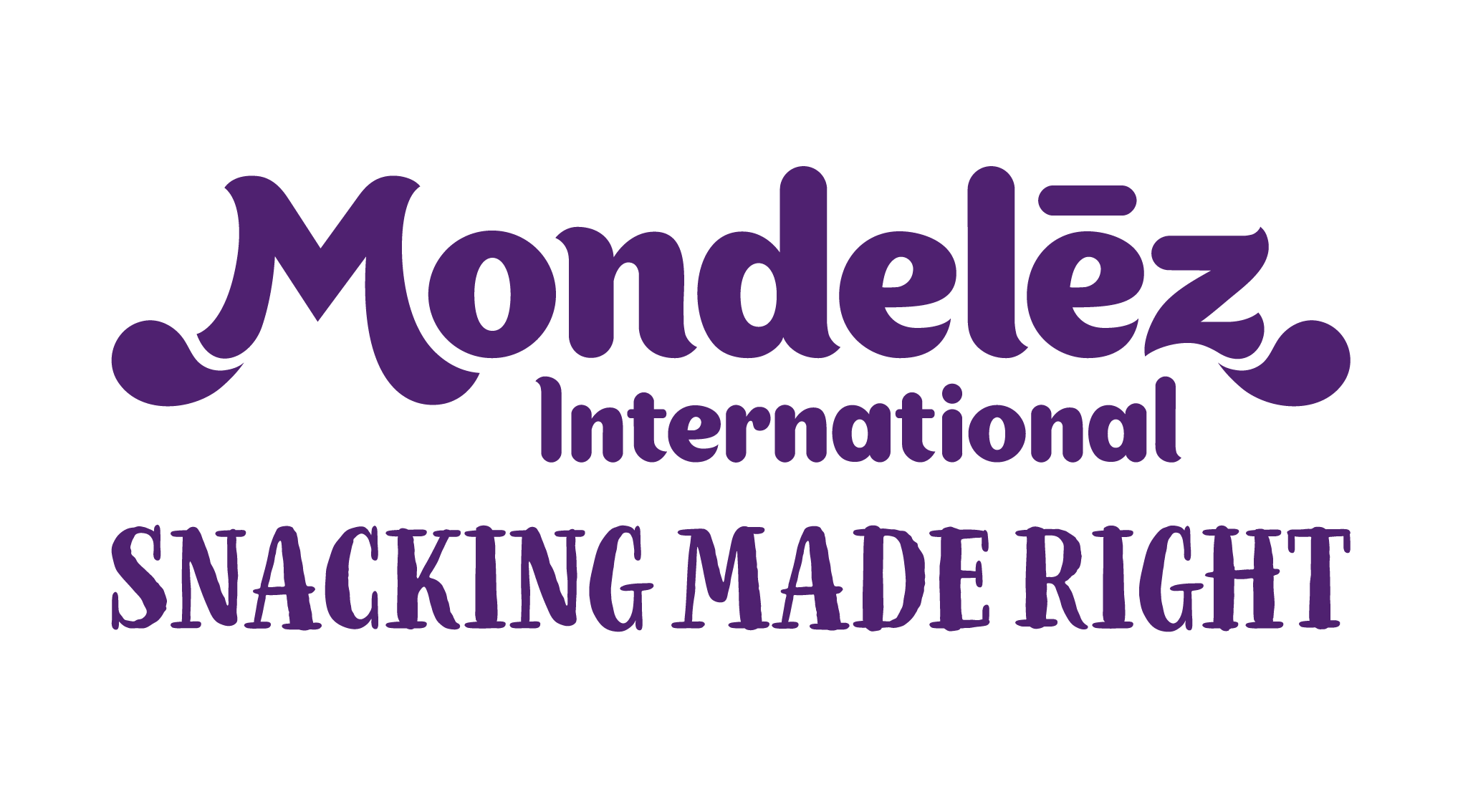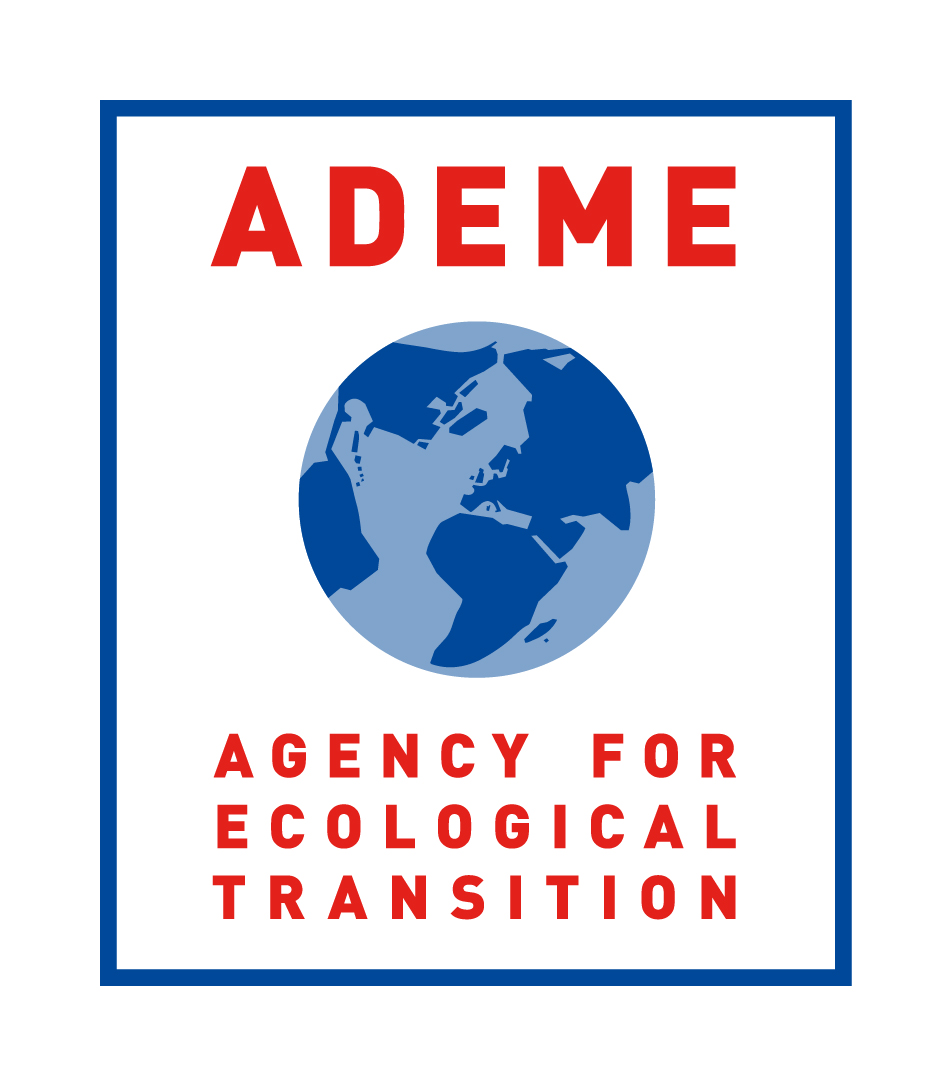 Through our small little actions taken together we can shake up supply chains and drive innovation, for the sake of all our children, grandchildren and our planet. You can help us finish the job our Dad started.
Kerry, Clare, Tara and Ciara
Daughters of late Foundation Earth founder, Denis Lynn
This pan-European scientific project will help us to further develop the concept of communicating the environmental impact of our products, providing us with the opportunity to test environmental footprint methods, learn how different products perform and establish how consumers respond.
Johannes Weber
Nestlé
I support the launch of Foundation Earth, an independent organisation that will issue front-of-pack environmental scores on food products, helping people make more informed choices.
Luke Pollard MP
UK Shadow Secretary of State for Environment, Food and Rural Affairs
Foundation Earth's ambitions to develop front-of-pack environmental labelling on food has the potential to help address the urgent challenges of sustainability and climate change.
George Eustice MP
UK Secretary of State for Environment, Food and Rural Affairs
I am delighted to support the launch of Foundation Earth, which is championing a really innovative proposal having brought together the leading experts with support from major food industry players across Europe.
Chris Grayling MP
Former UK Cabinet Minister
The launch of Foundation Earth is a very significant moment for the European food industry, a culmination of years of work from our EIT Food consortium and from the likes of Oxford University.
Andy Zynga
CEO, EIT Food
Momentum is building quickly at Foundation Earth. With our partners, we will seek to scale what has already started to bring current, science based information to the market and consumers in an innovative and credible way all across Europe.
Cliona Howie
Incoming CEO, Foundation Earth