Foundation Earth is an independent, non-profit organisation issuing front-of-pack environmental scores on food products, helping businesses build a more resilient and environmentally sustainable food system while giving consumers the tools they need to make sustainable buying choices.
We bring together scientists and leading figures from food production and retailing who all share a vision of a food industry that doesn't destroy the planet.
Our food systems are complex. If we want to truly change the way we produce and consume food, we need to take a systemic approach and involve all actors from business to academia, policy makers and citizens.
We are innovating to develop an optimum methodology that measures the environmental impact of food products and provides an easy-to-understand front-of-pack score for consumers.
We score products by carrying out Life Cycle Assessments (LCA) focusing on high-quality data (as opposed to more general averages), that not only allow our eco impact scores to be as accurate as possible, but also helps brands identify where improvements can be made in their supply chain.
Foundation Earth is managed by the Board of Directors, entrusted with ensuring we continue to provide clear, credible front-of-pack environmental scores.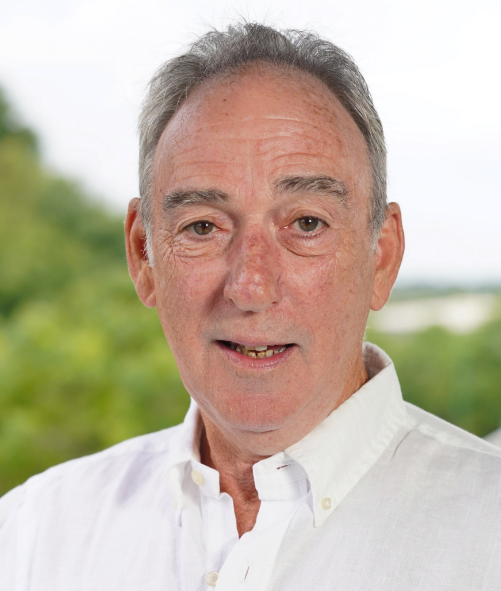 Denis Lynn was one of the world's leading food entrepreneurs. Foundation Earth was his idea and creation, but he tragically died in May 2021, before he could see his ambition realised. Denis was the founder of Finnebrogue Artisan and at the heart of many food revolutions over his 35 year career in the food industry.
Our Scientific Committee ensures scientific accuracy of the systems used within Foundation Earth, providing recommendations and assisting with the development of an optimum environmental labelling system.
Members of the industry advisory group agree to explore the potential for environmental labelling on food products and support Foundation Earth's ambition to help build a more sustainable food industry.